Mô tả công việc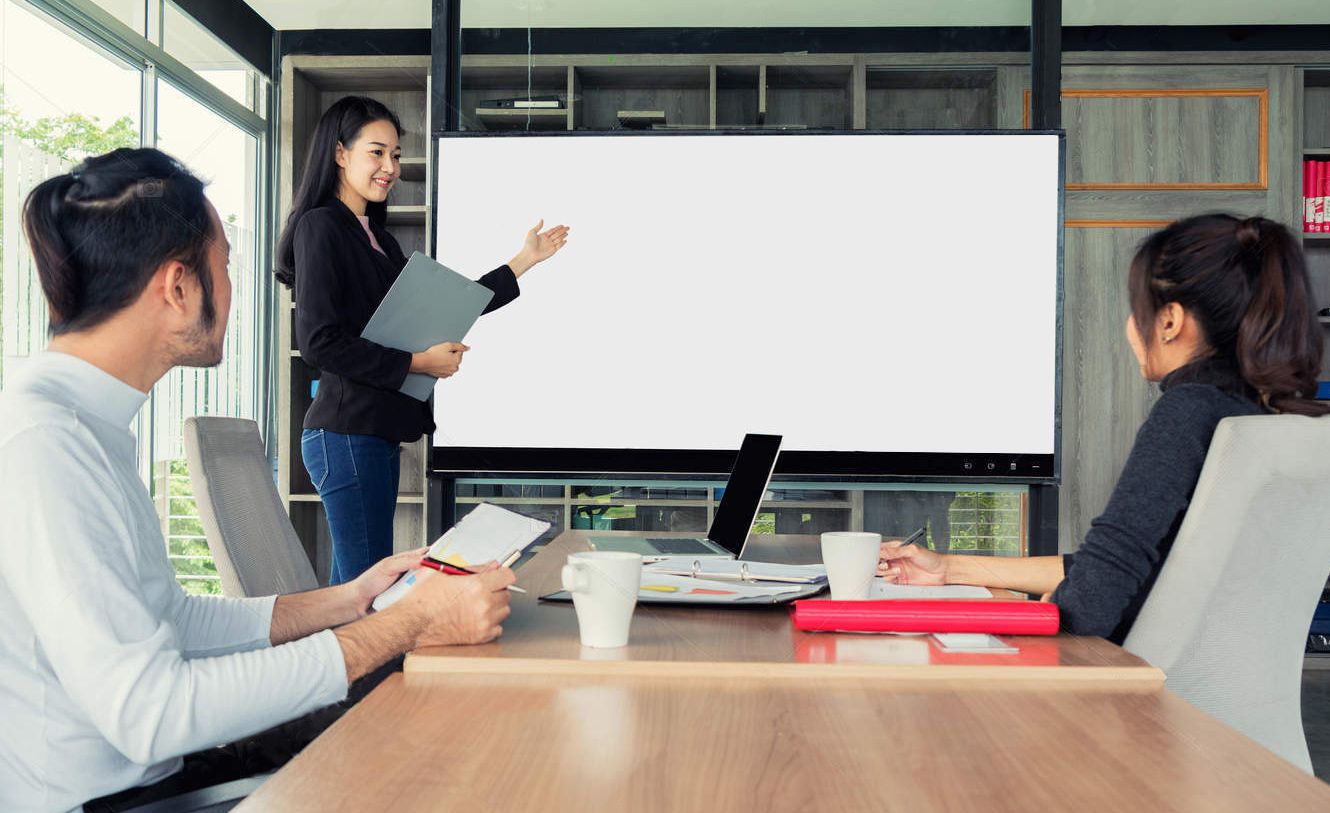 Overview
The Assistant to CEO would be a confident and polished individual who will bring a highly professional to the job, with a strong and efficient communication style. She should be able to interact positively and diplomatically with a wide range of senior executives, as well as with Board members and other key partners. Someone who is a perfectionist, is on top of every detail, and sees things through an executive's eyes and company's overall goals.
Job descriptions
Product launching & early marketing: Help the CEO run initial marketing campaign for newly launched products, talking with early customers and collect their feedbacks
Contract management: Help the CEO manage customer's contracts, maintain relationships with key customers

Team and company management: (1) Join with the CEO in different meetings with teams; (2) Collect team reports and summaries; and (3) help the CEO setup and manage team's and individual's performances, based on OKRs setup at the beginning of each quarter
Other tasks assigned by CEO: Support the CEO on other daily routines if any
Requirements
Graduated from University with a business or technology related degree

Strong communication and organization skill

A good listener
Confident, trustful and committed
Have a good sales & people skills
Fluency in English is a plus
Age: 22-26
How to apply?
Apply directly on this website, or send us (hr+ceo@base.vn) an email with the subject: 
Assistant to CEO - YOUR FULL NAME

==================
PS. To learn more about Base vision and its CEO, some articles on the internet could be helpful:
ICT News
http://ictnews.vn/cntt/cuoc-song-thong-minh/ra-mat-nen-tang-cho-phep-ket-noi-cac-ung-dung-trong-doanh-nghiep-157599.ict
Cafebiz
http://cafebiz.vn/than-dong-toan-hoc-viet-nam-tu-choi-silicon-valley-ve-nuoc-khoi-nghiep-dang-chinh-phuc-thi-truong-toan-cau-tri-gia-1300-ty-usd-nhu-the-nao-20170815170526679.chn